ABOUT ME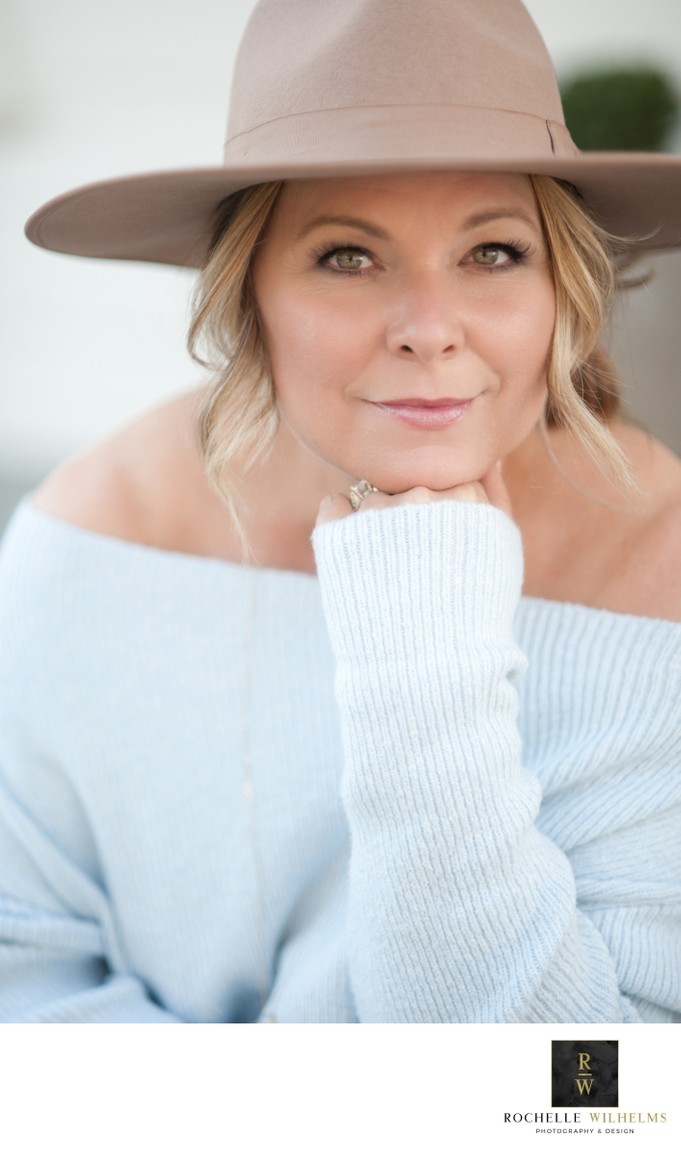 I am a wedding & portrait photographer who is attracted to all things natural and elegant. I believe every person should have amazing images of themselves. Whether it is on your wedding day or a commissioned portrait in my studio, It is my mission to create the most beautiful images you have ever seen of yourself and your loved ones.
I'm here to come alongside you to capture the best version of who you are. In both Portraits and wedding photography, my style is cinematic, romantic, timeless, and authentic.
What started 10+years ago, has become my passion. You will find that I like to take time to talk about who you are, what makes you excited, your vision and the possibilities for your photoshoot. You are the center of the story! It is important for me to understand how you want to experience being photographed either on your wedding day, with family, or solo.
I am so honored you stopped by my website and sincerely hope we will be working together to create heirloom imagery for your walls, wedding albums, or framed image to cherish and passed down through generations.
If you would like to get the process started, we need to connect. Whether you are local to stop by the studio, grab a quick cup of coffee, or have a Skype conversation due to distance, I am here to answer any questions you may have. You will find me authentic and curious and loving what I do. Please note: It is more important to me to make sure that I am the right photographer for you than to convince you to hire me. I am not afraid to recommend another artist if I feel they would better suit your style of photography and your needs. In the end, the images are all about you and I want to give you the photographs and experience you deserve.
Contact me today to connect. I'd love to hear from you.