Rochelle Wilhelms Photography
Best Lake Tahoe Sailboat Wedding photographer
If you're looking for a unique wedding ceremony location, consider having your wedding on a sailboat. Sailboat weddings are becoming more and more popular, and there are several reasons why this type of wedding is so special. Here are just a few things that set sailboat weddings apart from other ceremonies: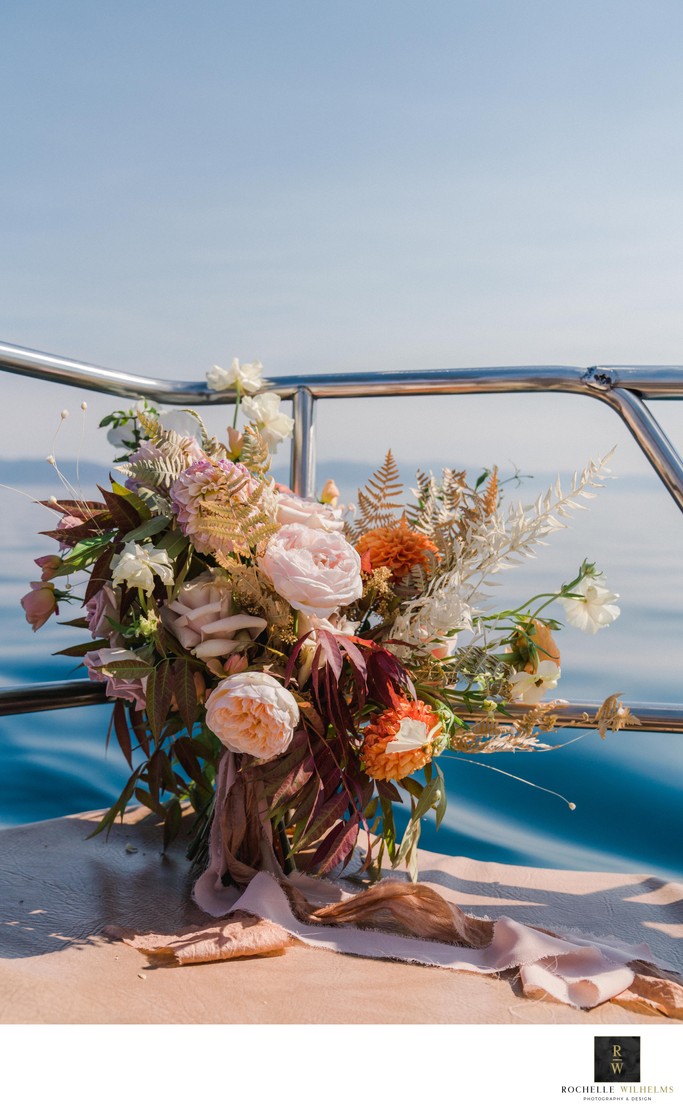 -The scenery is incredible. Whether you're sailing through the open ocean or cruising by a picturesque coastline, the natural beauty of the setting will take your breath away.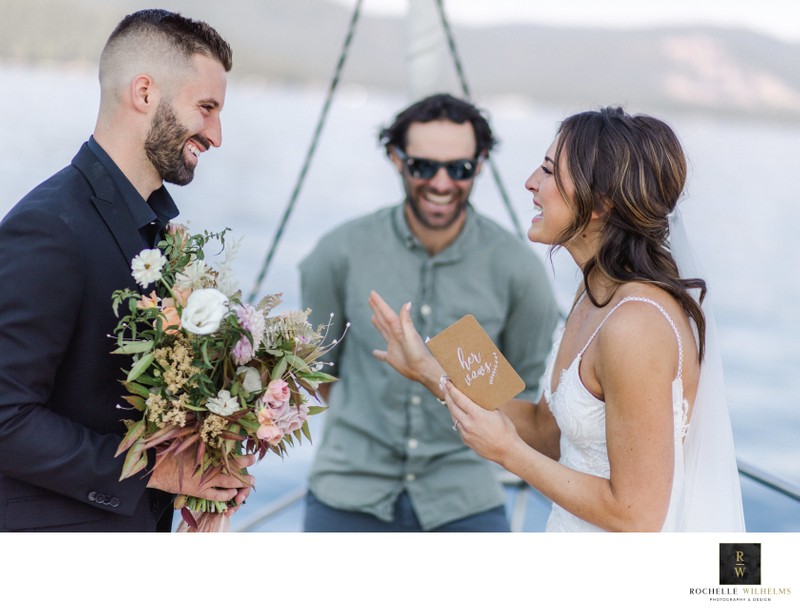 -It's intimate and romantic. There's something incredibly intimate about getting married on a small boat with just your closest family and friends watching nearby.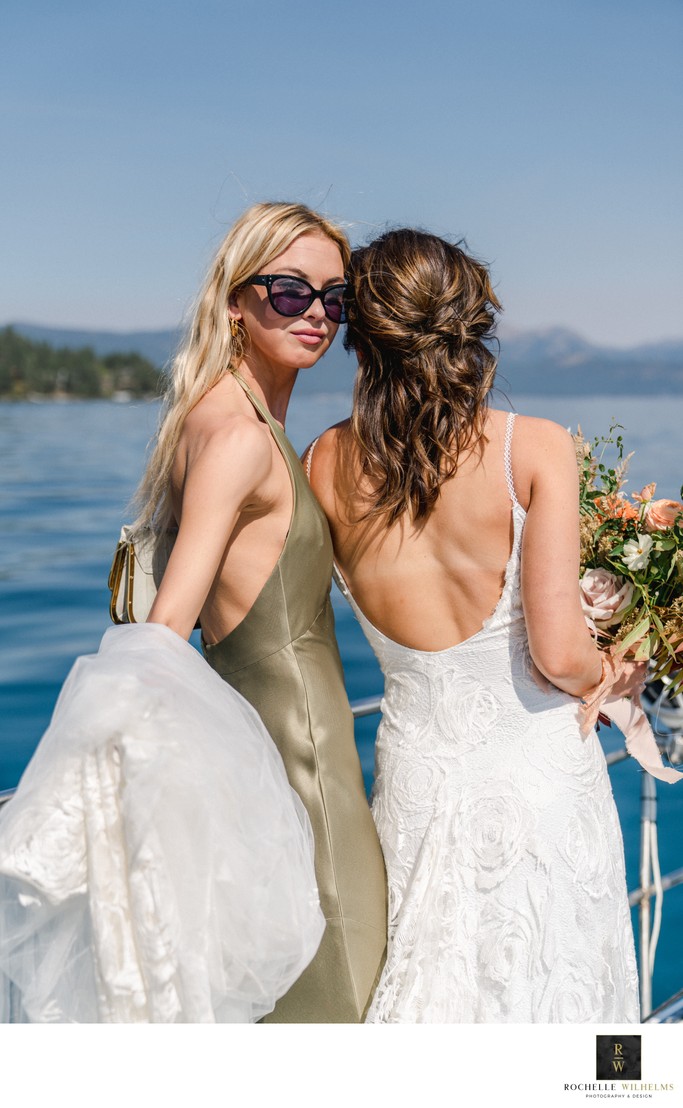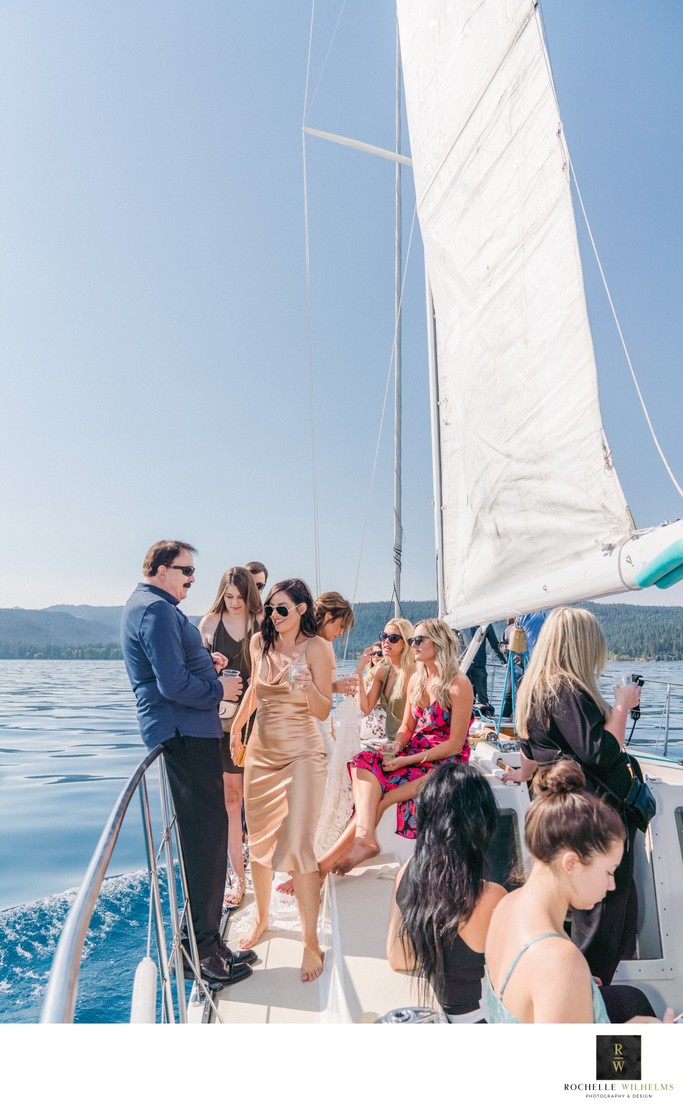 -You get to celebrate in style. A sailboat provides the perfect backdrop for a glamorous wedding celebration, micro weddings, or elopement.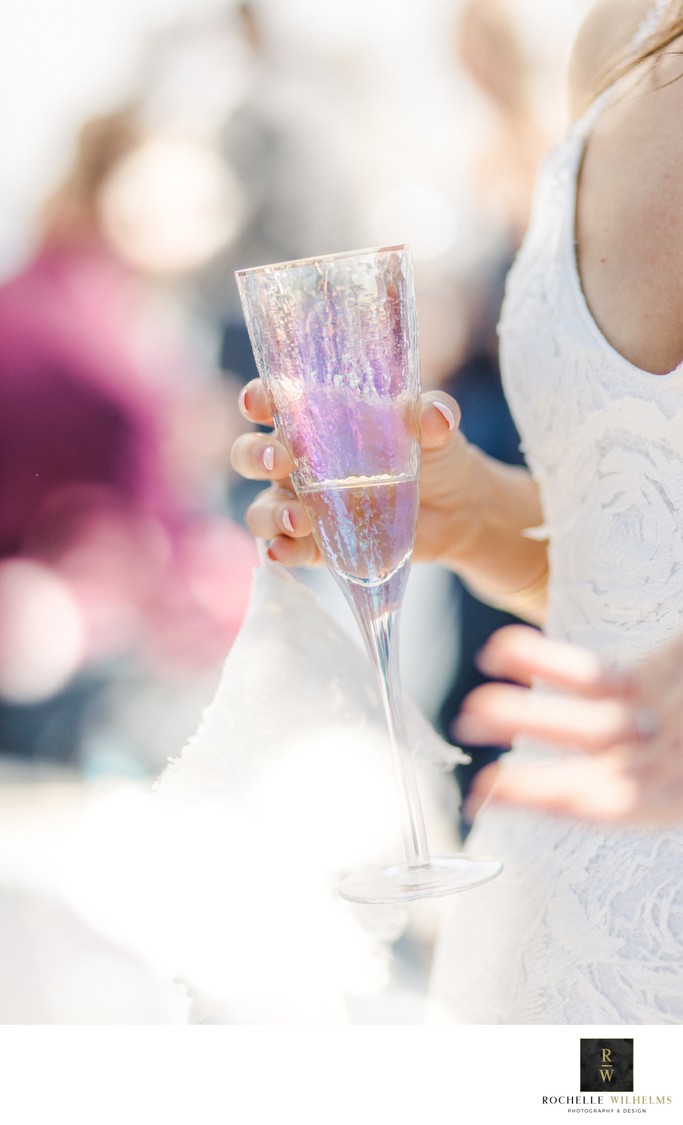 If you are interested in having your wedding or elopement on a sailboat on Lake Tahoe or in California, connect with us. We would love to serve you with beautiful wedding images that take your breath away.
Location: Lake Tahoe, Ca..